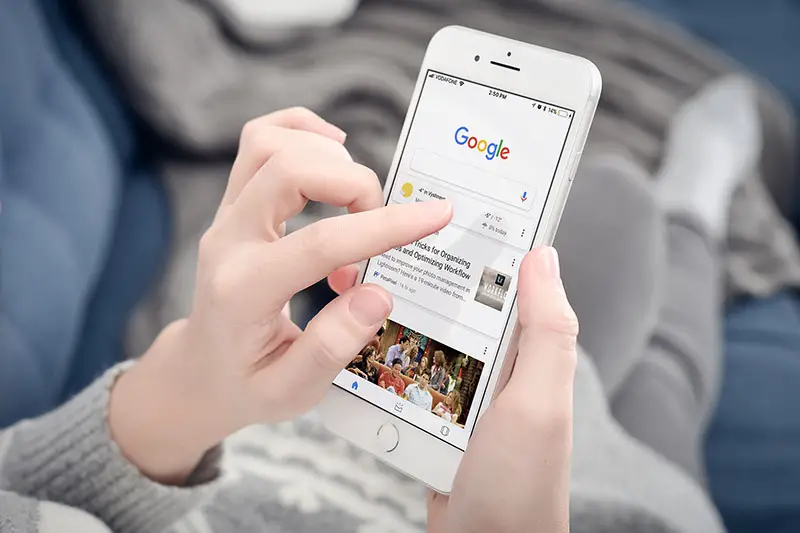 Focus Strategy and How to Please Google
You've decided on the basic plan and content of your website or print brochure. Now comes the "how?"
"Everything starts with the customer." – June Martin
Ask yourself what does the client want? And more importantly, what does the audience want? Without readers, don't bother. The trick is focusing on why and for whom you are writing and then crafting the client's message to grab the reader's attention.
So, your content must:
Inform
Put across the client's message backed up by solid facts and figures and graphics (and animations if you have the budget).
Interest
Write it in a lively style with examples to illustrate general points; show your enthusiasm for and specialist knowledge of your sector – we all possess it, and yet most of us don't know we have it or that people in the street would like to hear about it.
Entertain
Lace it with colourful anecdotes of clients you have helped, of people facing adversity and fighting their way through it; challenge the reader with questions, entice them with sharp headlines, pictures with captions, broken-up text (bullet points?), sub-heads and pull-out quotes in different fonts.
Readers want to be informed and then move on to the next subject; they don't want to waste time ploughing through copy.
Don't stray from the reason you are writing. People don't like waffle. Concentrate on one subject at a time on each web page or brochure section. Readers want to be informed and then move on to the next subject; they don't want to waste time ploughing through copy that covers areas you have addressed elsewhere.
Some online visitors may have entered a very precise search term – they might have a Persian rug they need cleaning, so they have entered "Persian rug" as one of their search terms when seeking a local carpet cleaner. If you have written your content under specific section headings, your visitor will be directed immediately to the most relevant page.
This approach to content writing is now expected by Google. Your webpages only have a chance of getting on the first two pages of Google search if your content reads well; it has to be focused, well organised and of top-notch quality; it has to be original and offer something new if at all possible; it should not duplicate or regurgitate information commonly found elsewhere online, and be substantial – web pages with substantial white space and just a few words may rightly or wrongly be judged poor quality purely on the number of words on the page.
That, of course, is not an excuse to bore your reader to death! You can get penalised for that as well.
Any site ranked below the first two pages of search results will not be seen by most users.
Change your copy regularly by adding more. Google loves activity on a site – it shows you care and want to keep readers up to date. Google now checks your site is up to scratch monthly so updates are advised – nothing mega, but the odd new entry such as a case history, news item or blog post will certainly gain you brownie points.
Don't, of course, forget about inserting keywords and phrases near the start and end of your copy – and in between if it flows ok (include alternative phrases to create variety). The days of stuffing search terms into every paragraph, however, are gone. It can ruin the flow, irritate readers and, much worse, see Google ruthlessly drop you down the rankings.
And remember, any site ranked below the first two pages of search results will not be seen by most users, who are not prepared to scroll down any further.
Sounds like a lot to take in but the focus should be on just producing good copy. Get a friend or colleague to read through your efforts – another pair of eyes will almost always pick up errors, style points, nonsense even, that you as the author will miss. Proof-read on paper and it's far easier to spot errors than on screen.
One good test is to read out what you've written aloud to yourself. If it sounds wrong, it is.
You may also like: Seven Building Blocks for Web and Print Content
Image source: Shutterstock.com