Top 10 PPC Trends that You should not Miss in 2019 for Your Online Business
There are many powerful platforms for online marketing. Indeed, one of the forms of advertising...
Read More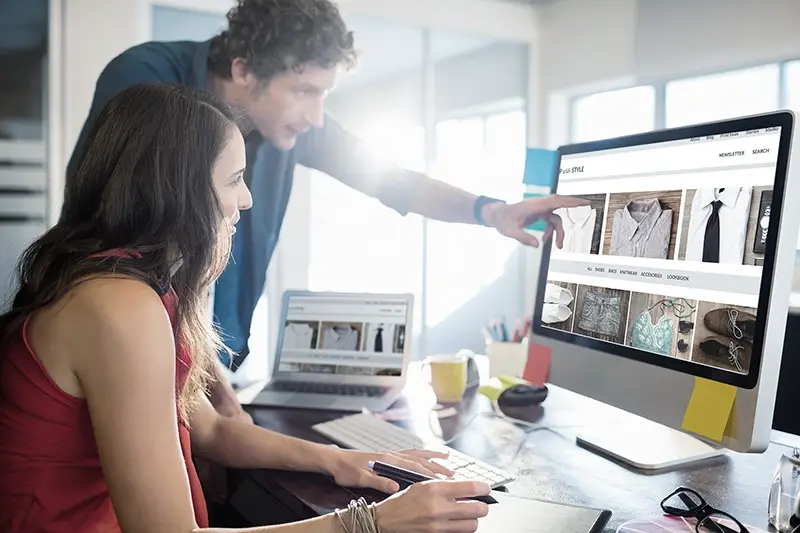 How To Ramp Up Traffic For Your Ecommerce Venture
Ecommerce has always been lucrative if done properly. However over the last couple of years,...
Read More