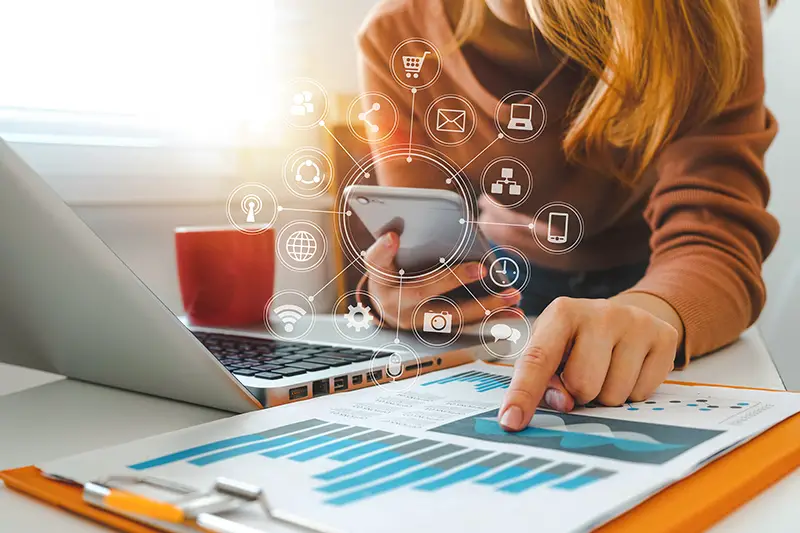 Start a Business Featuring a Unique Product and Marketing Ploy to Make it Big
Forbes publishes its 30 under 30 report annually to recognize the performance of the best...
Read More
How To Start Your Business The Right Way?
Are you thinking of starting your business?. Well, it requires a lot of research, time,...
Read More