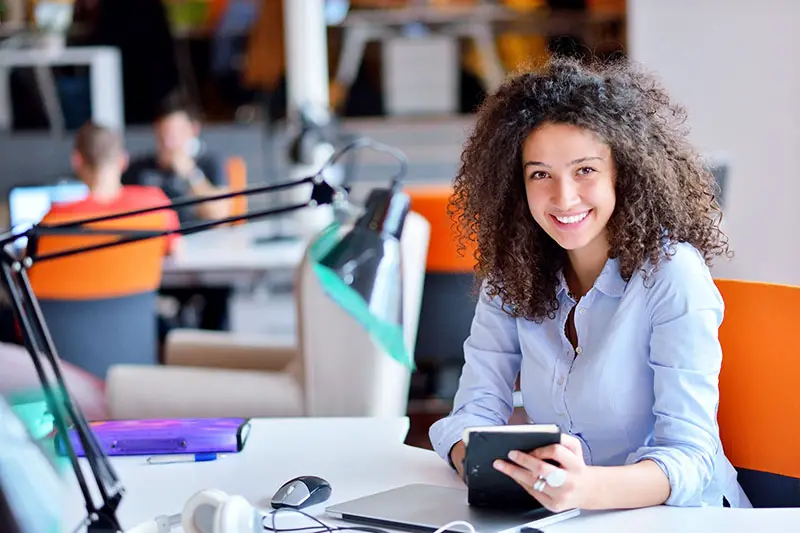 More Than it's Weight in Gold: How to Turn Success Towards You Through Competitive Research
We all have our battles in life and it will take more than guts to stand up against the waves coming from the horizon of problems which, if I may add, get bigger and bigger by the second as it rolls down towards you. As morbid as it may seem, we have to accept that living is simple yet complex, beautiful but dangerous, that is why we need to take that extra step towards success and be ready for any scenario that may appear in the future.
Starting a business is also the same and will involve more than just a bag full of money. You have to be prepared for the wars to come and be on top of everything that will either sink your ship to the bottom or make it rise above all else. If you look at the entrepreneurial industry today, the competition is more than fierce, it is ferocious, and it's all thanks to competitive research.
Competitive research is all about knowing your competitor's secret and how they became successful as well as dodging obstacles along the way that may explode into a mountain of problems. Every aspiring businessman or woman must have a guide towards a successful run and by doing so, will cement his or her legacy in the world of commerce.
So if you want to be successful in your endeavour, head this advice on how you can turn the tides of success towards you and achieve your mission of becoming a tycoon in the future:
Know your Enemy (Competitor)
Knowing who your competitors are is the first step in this battle for success. It is important that you are aware of who they are, what products they offer, and where they are located. This will give you a bird's eye view of the competition that you will be going up against, giving you time to come up with better options and strategies.
Conduct a survey
Surveys are very important because it gives you an insight into what your target customers want. Having an advantage like this will give you leverage in making the right decisions and producing the right products for your consumers. Some people do not believe in conducting surveys because they think that it is a waste of time but I assure you, having something to work on is better than having all the materials to build a business.
Always be one step ahead
Innovating is another way of getting ahead of your competitors. Researching the latest trends and breakthroughs or offering a product or service that is one step ahead of the competition is vital for turning things around. Remember that clients always go for the ones who offer something new every now and then rather than those who just stick with the old.
Find Ways to Make Customers Really Happy
Customer Service is also one of the most important aspects of success. Finding out what makes customers happy and satisfied can make you famous in just a couple of weeks. Remember that good and bad things spread like wildfire among customers, that is why most businesses, although competitive and complete with the best products fail in this category, resulting in losses that will make a big blow in the future.
Be Price and Market Competitive
Most importantly, finding out the right price for your product and making it market competitive will carve your identity in the business world. Never forget that making your price too low or too high will be seen as over or under marketing. Know the value of your product, find out what makes it different and more appealing than the other.
You may also like: Intelligent Marketing for Business Success
Image source: Shutterstock.com