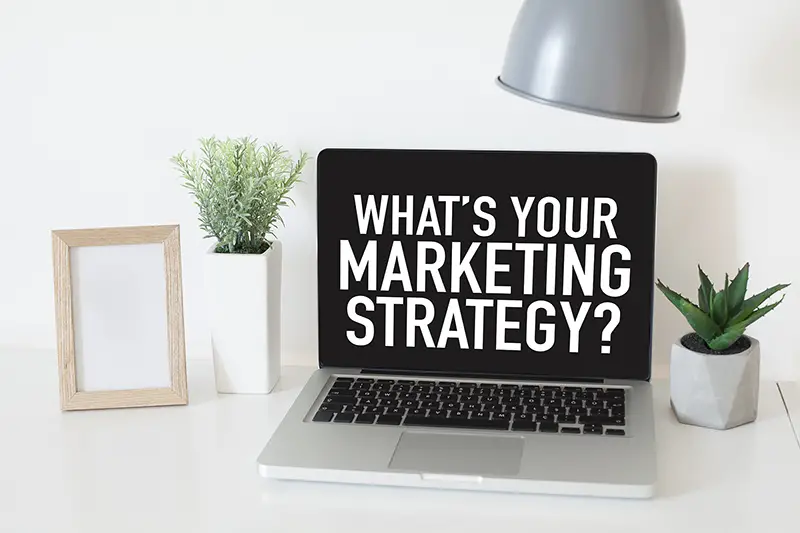 Southern Enterprise Awards 2021: Best SME Marketing Support Blog
Getting started with any business is an immense challenge, as owners get to grips with a multitude of different tasks. The team at Effective Website Marketing support and coach clients in how to grow their business, especially in the field of web marketing, where they can offer a shop window to the world. Recognised in the Southern Enterprise Awards, we profile the firm to find out more.
There are few people who understand small businesses like Sandra Hinshelwood. She has spent many years focused on understanding the difficulties facing SMEs and exploring ways of how to grow and develop these essential organisations so that they can thrive in a rapidly changing marketplace. Effective Website Marketing is another addition to her coaching empire, one which has influenced and supported customers across southern England.
When one looks at Sandra's career, there is a clear pattern to be found. Her businesses are focused on increasing confidence and inspiring growth. For many small businesses, going online is a major opportunity, but one which must be used effectively. 80% of new businesses fail within the first five years, and poor marketing is a key factor in this failure.
Through the Effective Web Marketing blog, Sandra aims to teach her audience about how marketing is a key part of engaging with an audience, sharing the story of what a business does, and what benefits it can offer to its clients. She also aims to position her marketing advice so that it is always at the cutting edge of what the industry has to offer.
With her coaching background, Sandra is ideally placed to offer advice to business owners through her incredible blog. She has seen many small businesses get off the ground, and the most successful are run by people who can delegate responsibilities on topics they don't quite understand. While it may seem the most practical option when getting a business off the ground, it often leads to subpar results that don't sell the business in the best possible light.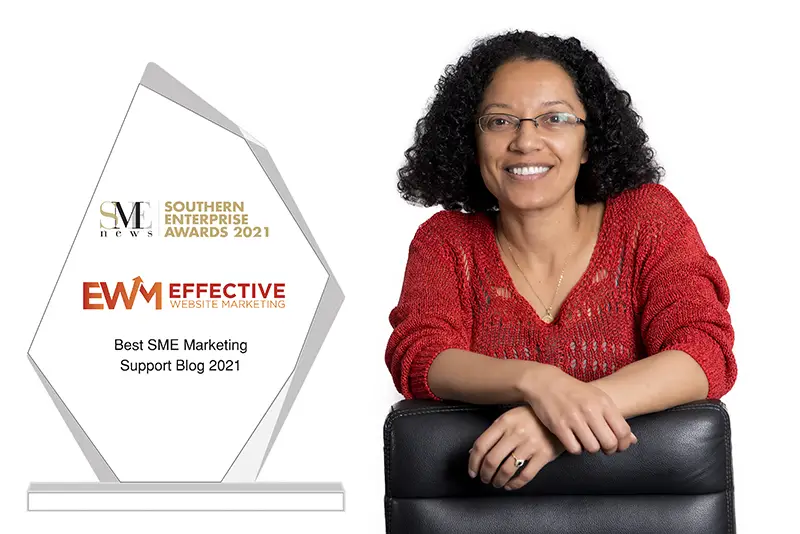 For the best results, it pays to invest in people who can achieve what you need and allow you to focus on what you do best in the business. Admin, SEO and marketing are all specialist skills and depend upon a specialised approach. Mastery of these aspects is essential to a thriving, modern business.
The Effective Website Marketing blog is the first step for many, offering vital advice for the future of businesses, but Sandra wants to go further. She has spent the last few months developing courses which can be completed online and give customers a taste of how to better develop their marketing strategy to grow their business. While the online resources offer a way forward for people who want to work for themselves, Sandra has been developing Effective Website Management so that she can take on some of this work herself.
One of the newest services in development from the team is the creation of specialist web design services. As more and more businesses turn to online marketing, Sandra has seen demand from SMEs and hopes to fill that gap in the market. With her considerable experience in this field, it's easy to see how she plans to grow her business to ever-greater heights of success.
So many businesses fall at the first hurdle, but thanks to Sandra's marketing support, many others have been able to flourish over the years. We celebrate her tremendous success and the effective way in which she has grown her blog and her audience. While many try to survive on their own, she has taught others to thrive through collaboration and a shared experience. These are qualities that are to be celebrated now and long into the future.
Web address:  https://effectivewebsitemarketing.com/
You may also like: How To Build A Successful Digital Marketing Campaign
Image source: Shutterstock.com