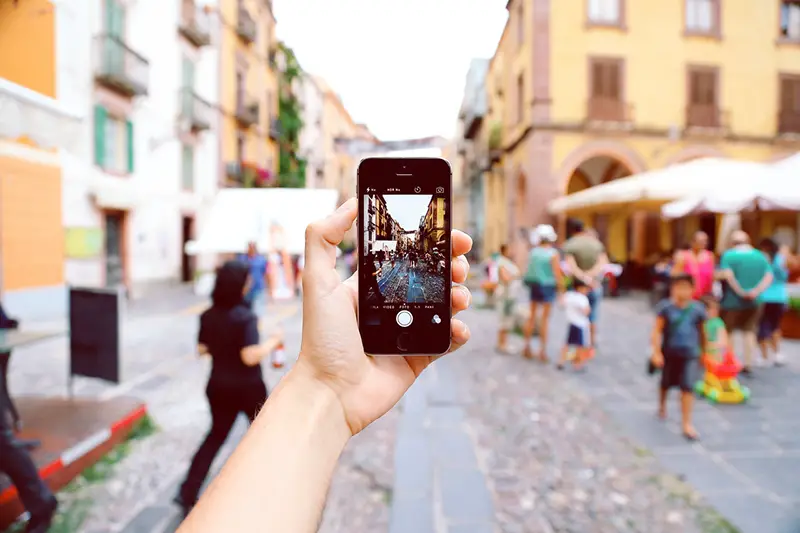 Top 5 Tips to Grow Your Influencer Following
AN INFLUENCER. To begin with, who is an influencer? Over a few years, everyone is going gaga over them. So, to start with, Google says, "An influencer is someone who has the power to affect the purchasing decisions of others because of his or her authority, knowledge, position, or relationship with his or her audience."
To sum it up in three words, an influencer is someone we follow. These days we have social media influencers, yoga influencers, journalists, activists, and the list goes on. But the question arises, this someone we follow needs to maintain consistency, consistency in growing and preserving these followers. And is there any right way to do so?
Let's list down a few pointers on how to grow your influencer following:
1. The Authentic Content
What do people like, what they prefer is the individuality and authenticity of a person and the content he/she is offering? For instance, if someone is making a comedy video, the most important factors that need to be kept in mind by the influencer are that the material should be legitimate, convincing, and not copied. Fresh is what the audience likes, appreciates, and craves.
The content offered by an influencer should be something an audience can relate to. If you are getting something new to the industry, the audience is going to get crazed over it and admire it surely.
2. Way of Implementation
The way you put forward what you have in the box, and your mind is a significant factor. It sometimes happens that an individual has great ideas in mind and is not able to put them forward due to some reason, or maybe he/she is short of words. One can perhaps even ask for help, take time, but don't let those ideas and the tough grind go waste.
One does not have to do things according to the way the audience requires you to, but you surely need to put it out in a way that is cherished and appreciated by everyone.
3. Take criticism
It's not that an influencer will always be appreciated for what he/she writes, says, or does, but one sure needs to learn how to take criticism. One needs first to learn the difference between constructive and destructive criticism.
And to be on the same page, it undoubtedly gets challenging to deal with destructive criticism, because people troll a lot these days, whether it's a celebrity or anyone, but this is where one should take a forward foot and be optimistic.
Eliminate the ones who want to decimate you and work for yourself and your admirers. What matters here is yourself, the work, and the effort you are putting in and the people who are applauding it.
4. Engaging with the audience
Go with the flow, and you will see yourself evolving. To connect with the audience, one firstly needs to choose the right platform, and once you are in it, and everything is set, nothing can stop you from growing.
Very importantly, engage with your audience, talk to them, know what they feel about you, express and devote yourself to them.
If people message you, try to reply to them as much as you can, the same goes for the comments and their views. If they love you, they'll surely be overjoyed and thrilled when they see you being an influencer talking to them.
Also, if the audience is also engaging in offline platforms, the influencers should pitch themselves in with them.
5. Trust the process
Being an influencer is not everyone's cup of tea, so if you think it's yours, then just don't let it go so smoothly. To be an influencer and to be liked by the audience is not really an easy task, so if you are in the process, work through it, and trust the process.
One should not be demotivated by the fact that he/she has fewer followers than some other influencer. Just be positive, and try to do self-introspection, learn where you are lacking, and the other person is leading.
What will help you grow as an individual, and an influencer is how you decide to work on your flaws and work on yourself. If you have a bad phase, remember someone very rightly said, and I quote, "This too shall pass."
Don't let your failures take a toll on your mental health. Do not let your failures enfeeble you, remember that you're ROCK SOLID, and you can get through anything and everything.
If we get a little science here, so all these factors are directly proportional to your success as an influencer. So, I think you know exactly how to be the next Kylie Jenner now?
You may also like: Digital Marketing Trends That Will Explode Your Brand Awareness