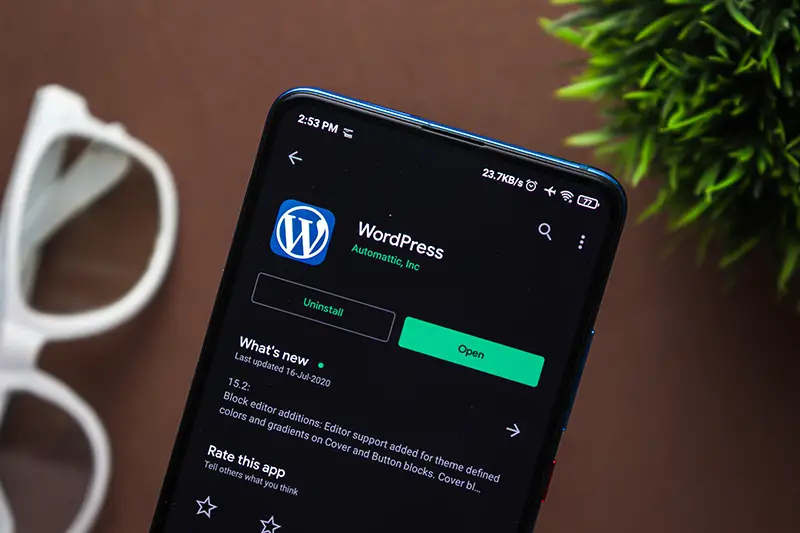 7 Tips: How to Make a Mobile Friendly Website with WordPress
Creating a website is the need of every business these days. However, some businesses often...
Read More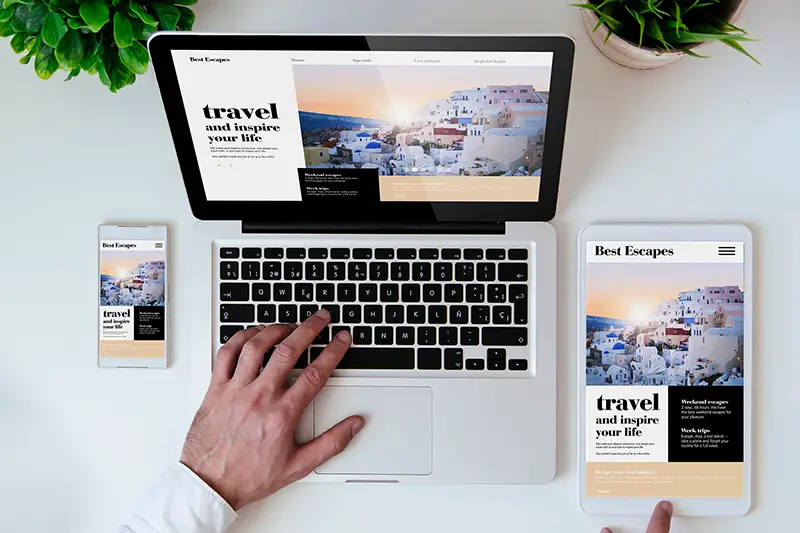 7 Things to Remember When Designing a Responsive Website
One design to rule them all. One design to find them, One design to bring...
Read More