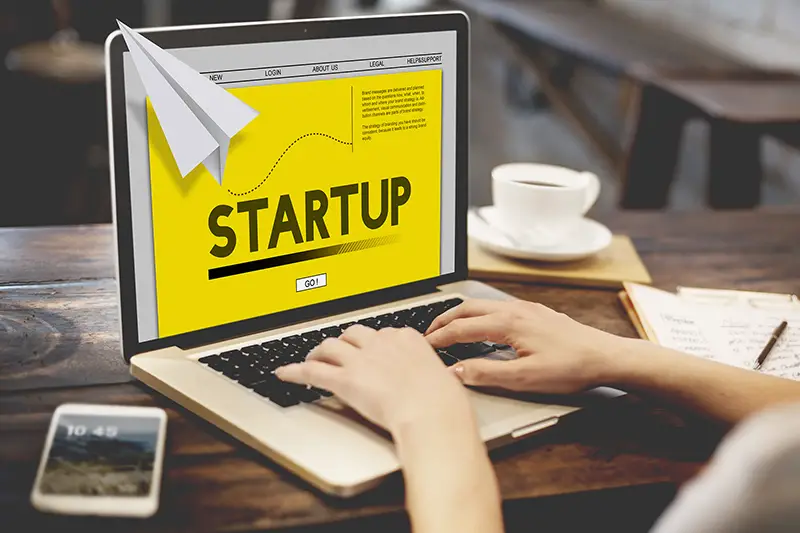 How To Start Your Business The Right Way?
Are you thinking of starting your business?. Well, it requires a lot of research, time,...
Read More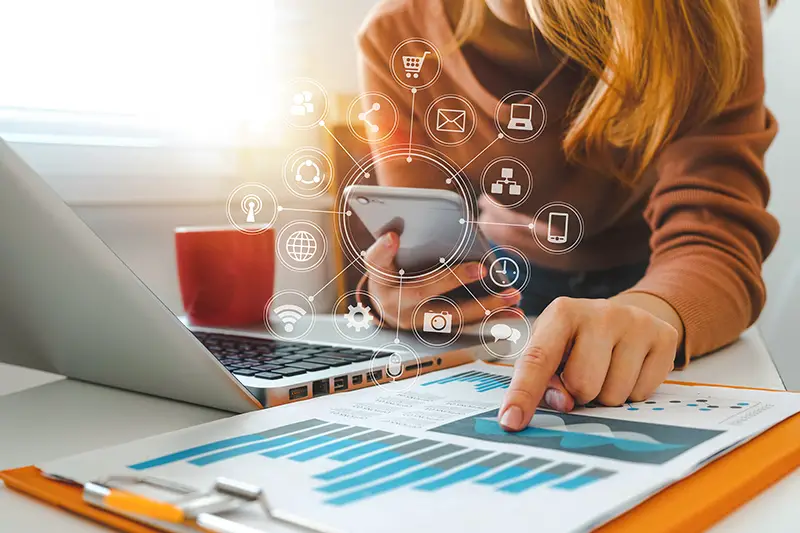 Start a Business Featuring a Unique Product and Marketing Ploy to Make it Big
Forbes publishes its 30 under 30 report annually to recognize the performance of the best...
Read More