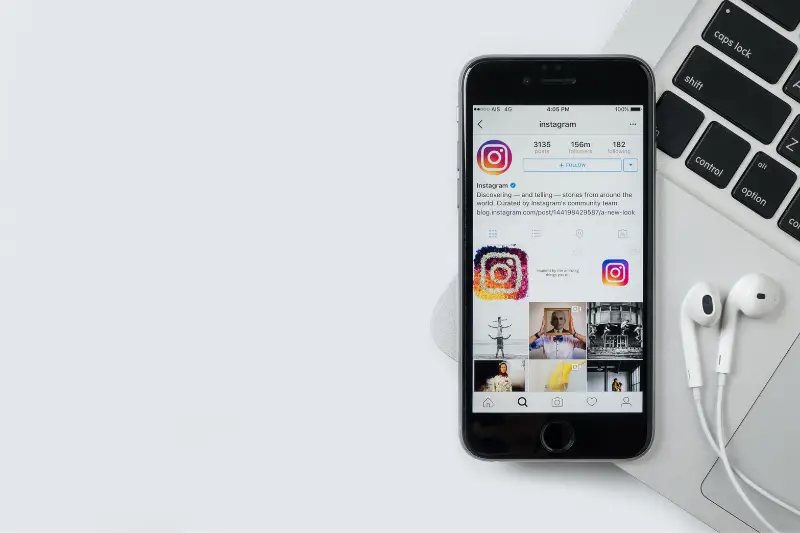 Should Social Media Marketers Include Instagram And Tiktok In Their Social Media Marketing Plan?
Social media platforms have undergone constant upgrades and changes and have evolved. It is hard...
Read More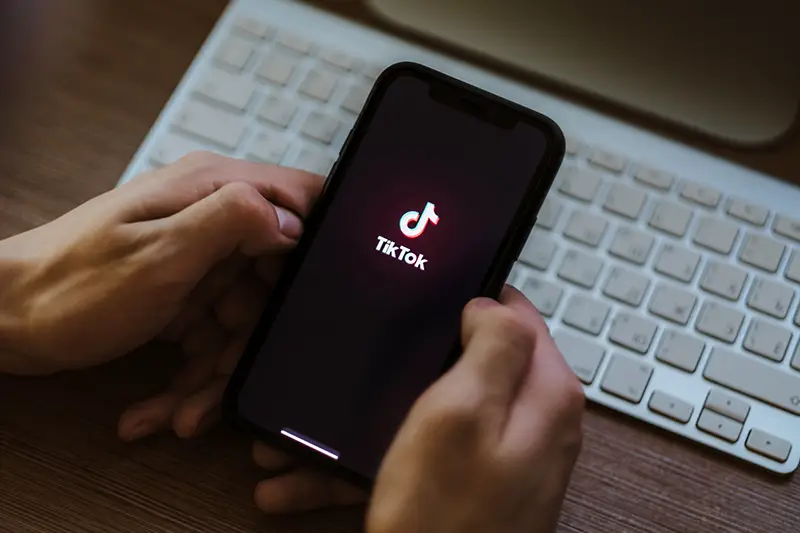 An In-Depth Introduction about How Marketing will be Changed by TikTok Live Marketplace
If I ask you what you would like to buy on the Internet using TikTok,...
Read More